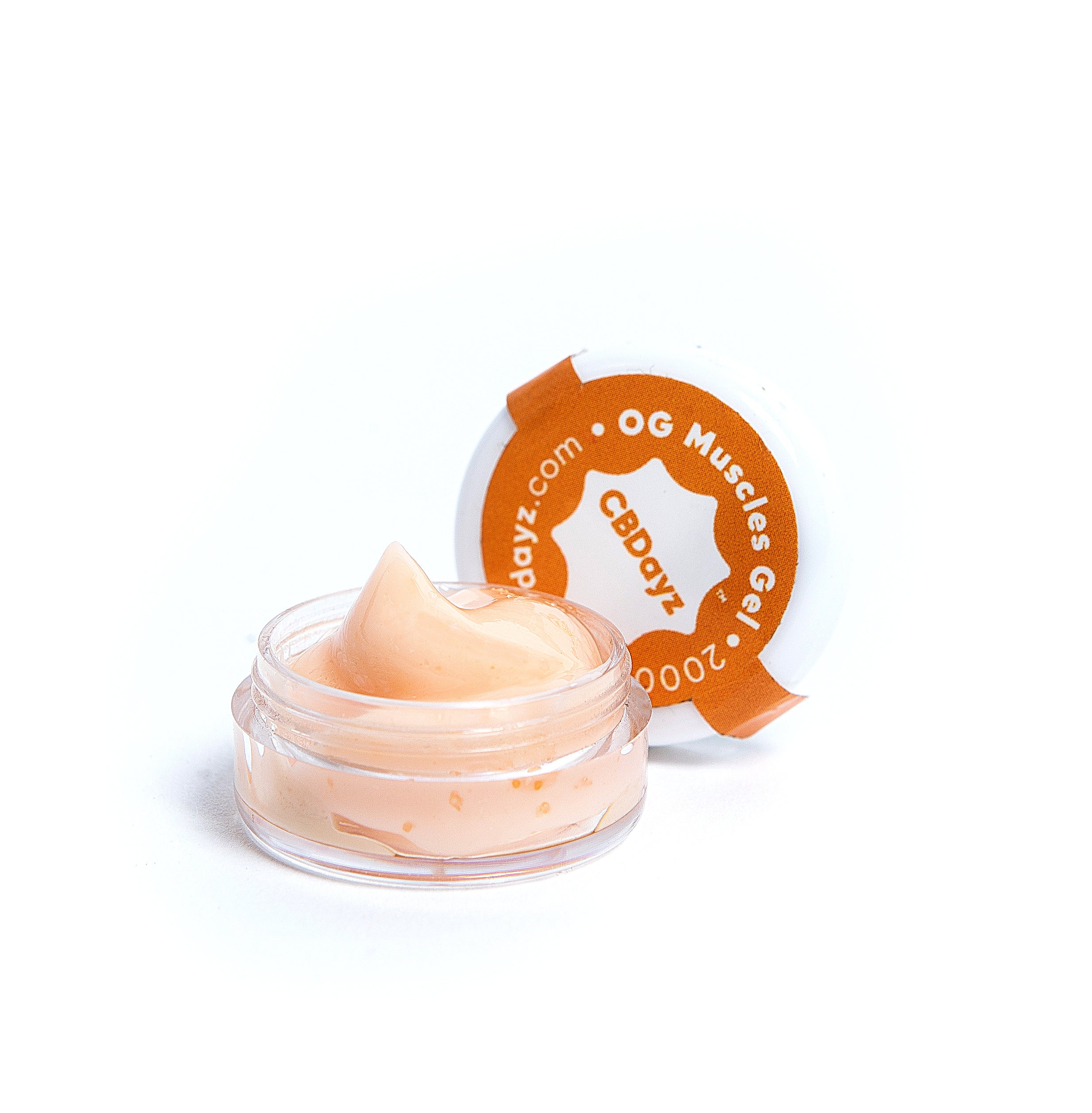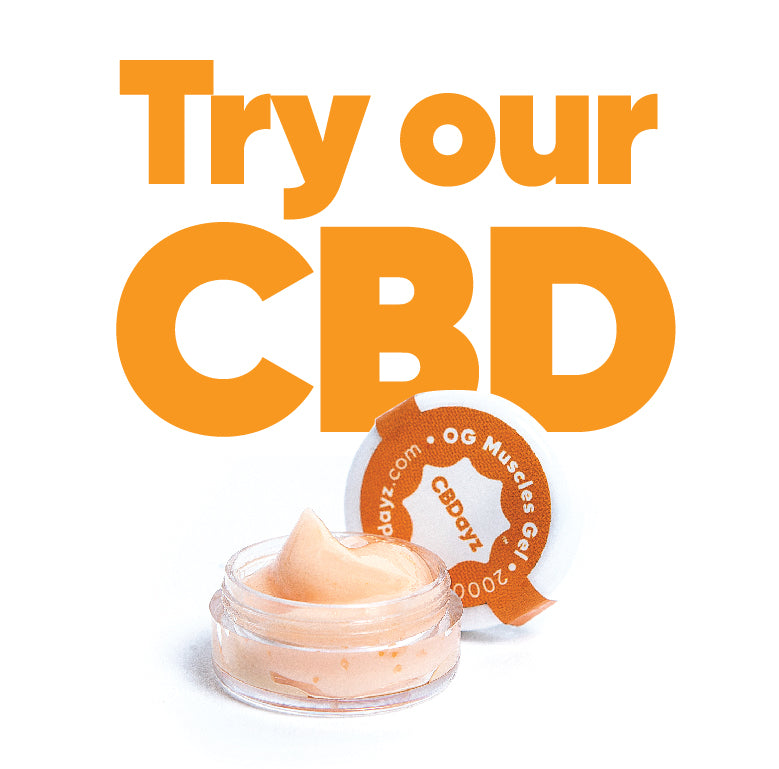 OG Muscle Gel 2000mg (Baby Jars)
The sample size OG Muscle Gel Baby Jars are the best way to try our famous OG Muscle Gel for the first time. We promise a great experience and the same rich ingredients as our signature product, the OG Muscle Gel.
Pssst... If you sign up to our newsletter below, try our CBD on us. Free shipping included. For a limited time only and while stocks last. 1 sample per person/email.
CURRENTLY SOLD OUT | Please join our email to keep informed.
USA Shipping
60-Day Refund Policy
FAQ & Contact Us
Full Disclaimer
USA Shipping
60-Day Refund Policy
FAQ & Contact Us
Full Disclaimer
OG Muscle Gel 2000mg (Baby Jars)