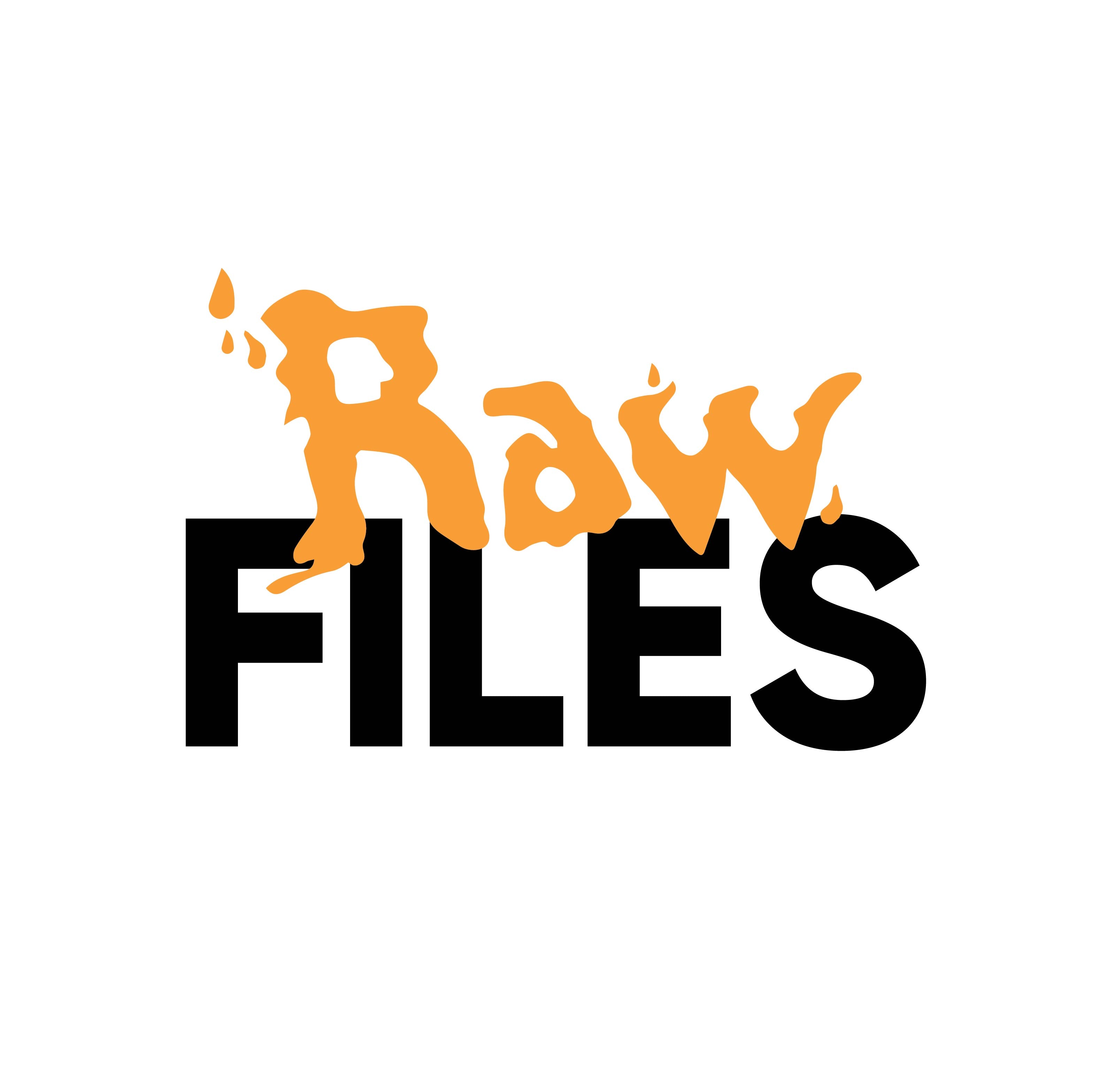 Frank Bourgeois discovered CBD while filming for theX-GAMES REAL SNOW VIDEO CONTEST. Watch the unpublished bails and successes he had over 3 years defending his title.
This is the ninth episode of 10 featuring CBDayz's pro snowboarder Frank Bourgeois on his journey to winning 3 X-Games REAL SNOW gold medals. After 2 years raising the bar...
Featured post
This section doesn't currently include any content. Add content to this section using the sidebar.
ATHLETES
There are no articles to show.